44 bridges spread across 7 states and UTs inaugurated by Rajnath Singh
Binoo Joshi
J K News Today Commentary
Defence Minister Rajnath Singh on Monday dedicated 44 strategically bridges across Western Northern and North Eastern Borders – 18 of them in Jammu and Kashmir ( 10) and Ladakh ( 08) – showcased the importance that the Narendra Modi government accords to the geo-strategic security of the nation.
These are visionary developments under the current government , and these assume extraordinary importance because this is the time when India has to defend its borders and people living there in the strategically hanging ecosystem in the neighbourhood , and also to pre-empt the future threats looming in the region .
" These bridges are of strategic importance and provide connectivity to remote areas. The 44 bridges are spread over seven states / union territories. The dedication ceremony was conducted through a Video Conference in the presence of Union Minister Dr Jitendra Singh, Chief of Defence Staff, Gen Bipin Rawat, Chief of Army Staff, Gen MM Naravane and Defence Secretary, Ajay Kumar at New Delhi. Union Minister, Kiren Rijiju, Chief Ministers of Arunachal Pradesh, Himachal Pradesh, Punjab, Sikkim & Uttarakhand, Lt Governor of J&K, Manoj Sinha," said an official release.
In the current situation where there is a standoff between Chinese and PLA troops in Ladakh and the daily ceasefire violations at the Line of Control in Jammu and Kashmir, the connectivity these bridges will provide can be appreciated more than ever before. These structures of  connectivity are crucial pillars in achieving the strategic objective , for it is now a well-known fact that both China and Pakistan are targeting India in their respective ways  as also by joining hands with each other. Only the border people and the soldiers deployed there can tell that how much force multiplier are these bridges.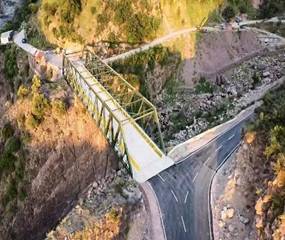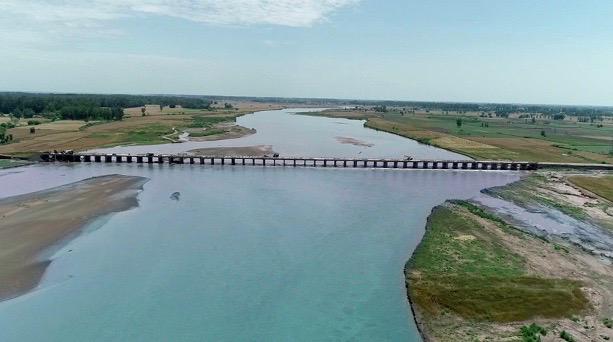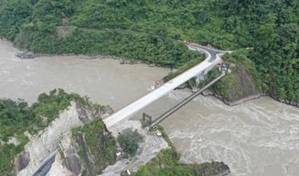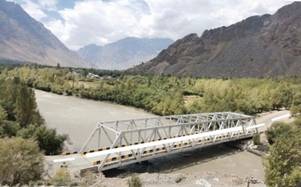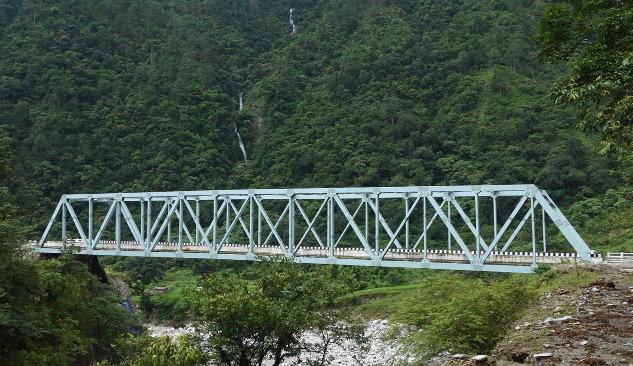 For Jammu and Kashmir, and Ladakh, despite being two separate Union Territories now, their strategic interests are interlinked , and in turn those form the core of the national security of the country. The two regions have seen wars, and Jammu and Kashmir, in particular is caught in a hybrid war – where Pakistan continues to raise tensions on the LoC by shelling at the civilian areas from its side , killing soldiers and civilians , and also fomenting trouble in the hinterland through violence .
The necessity for strategic assets was known all along , but the governments were not paying adequate attention . Their priorities were different; however, the Modi Government has taken these strategically important decisions, translated these on ground to make the life easier for soldiers and civilians alike.